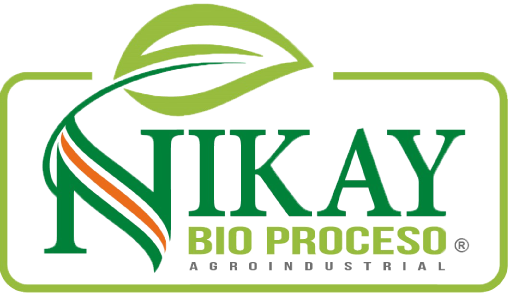 The base of all these products is 100% natural honey collected by Dominicans apiculture producers. Depending on the variety processed fruit and extracts (such as cinnamon) are added to the honey.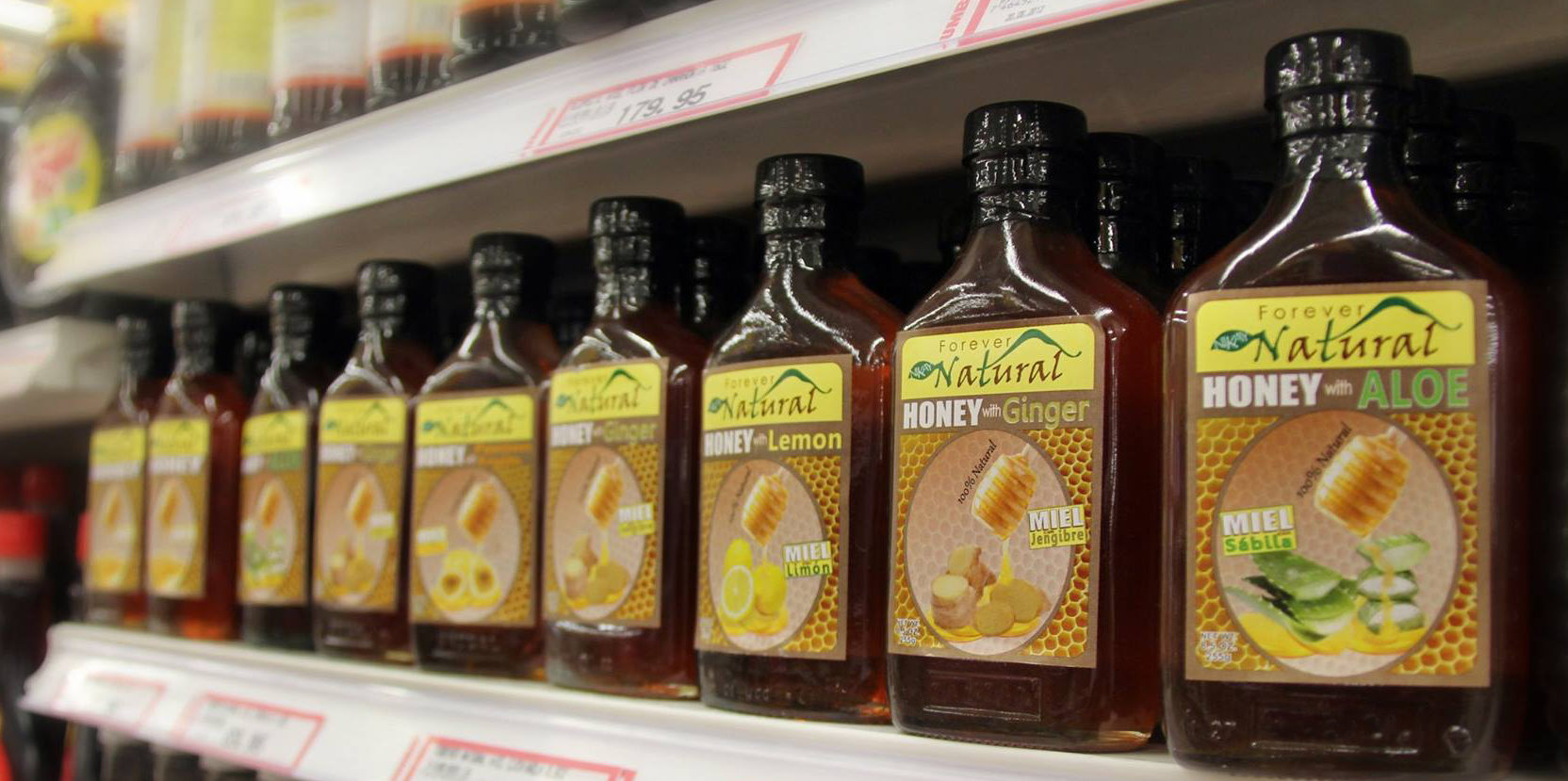 Pure honey

Honey with ginger

Honey with aloe

Honey with lemon

Honey with passion fruit.
These products retain all the properties attributed to the raw materials used. Apart of the 5 varieties already distributed, we have developed honey with cinnamon, coconut, orange and almonds.