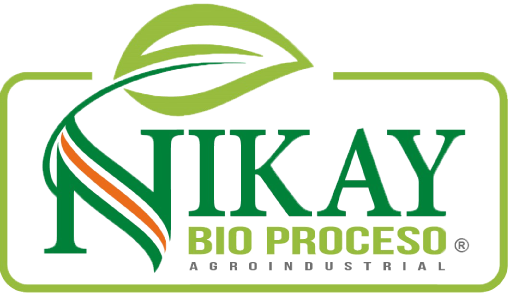 SIMPLE PULP
The simple pulp is made of Dominican fruit produced in different areas of the country. They're subjected to rigorous screening and washing then processed through modern equipment which meets all FDA requirements. After its preparation pulps are stored at -18 ° C to ensure their conservation. The variety of fruits processed include pineapple, passion fruit, orange, strawberry, native cherry and Guava.
HIGH BRIX PULP
High Brix Pulps are made of the same variety of fruits. They're refined and their Brix level is accomplished with sucrose so that when diluted to 12-13 Brix the natural juices keep a balanced taste, smell, color and texture. All fruits are available at 30 Brix.  Passion fruit and pineapple are available at 50 Brix.
STAND 100 AND STAND 80 CONCENTRATE
These products are directed to the beverage processing industry. The Stand 100 line contains 90% fruit pulp in its composition and Stand 80 line contains 80%. The recommended dilution for these pulps is 1:60.
PREMIUM CONCENTRATE 1:120
These products are targeted at the beverage processing industry. 60% of its composition is fruit pulp. The recommended dilution is 1:120. Allowing to obtain high quality beverages with stability.
ARTIFICIAL CONCENTRATE 1:120
According to the requirements of some markets we have developed the line of artificial concentrates 1:120. These products are made with FDA approved ingredients. Allowing to obtain products of excellent sensory qualities and long shelf life.