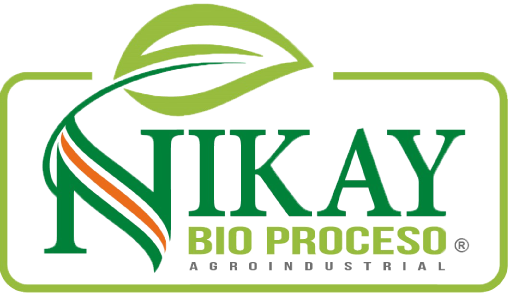 Nikay Bio-proceso, S.R.L. is an innovative company engaged primarily in the processing of fruit and other agricultural products. Since its creation in 2005, it has been growing in the national and international market, with institutional and products of mass consumption, which places itself as one of the leading suppliers of beverage concentrates in the Dominican Republic.
Our team is focused on meeting the needs of our customers and final consumers in all aspects, including sensorial appeal, function, health and hygiene. Our company's collaborators are our most treasured asset.
Our Mission
"Develop and commercialize food products aimed at satisfying the needs of the market, permanently incorporating biotechnological innovations into our processes, taking care of the health of consumers"
Our Vision
"To be the leading agroindustry in transformation of inputs and services to high quality products, taking care of consumer health, generating sustainable growth and expansion in national and international markets"
Our Values
 Excellence

Commitment

Social responsibility

Integrity

Innovation

Communication
Quality Assurance Policy
Our commitment is to offer food products that take care of health, surpassing the expectations of our customers and consumers,
Complying with the legal requirements of quality, prevention of occupational and environmental risks, seeking the:
Continuous improvement of processes
Efficient use of resources.

Innovation

Training

Training of our people
 The identification of our work team with the objectives of the organization, ensures the path to excellence and personal improvement.